The first official poster for
How to Train Your Dragon: The Hidden World
has been released.
It shows Hiccup Horrendous Haddock III (Jay Baruchel) and his friend Toothless meeting an ethereal-looking female Night Fury. Based on the series of children's books by Cressida Cowell, the
How to Train Your Dragon
films have taken audiences' collective breath away with their gorgeous animation, broad horizons, and heartfelt stories of family and friendship.
It's been a long wait for How to Train Your Dragon 3, which was originally supposed to release in 2016 but has since seen release date delays that have pushed it back to 2019. However, we fully expect the movie, which is directed once again by Dean DeBlois, to be worth the wait. The story began with an adolescent Hiccup discovering a rare breed of dragon called a Night Fury and, contrary to the practices of his Viking village, deciding to befriend the dragon instead of killing it. Hiccup and Toothless managed to change the ways of the village, Berk, and the second movie saw Hiccup - now a young adult - named village chieftain at the end of another gripping adventure.
Last month DreamWorks animation revealed the movie's official title,
How to Train Your Dragon: The Hidden World
, along with a synopsis that describes Toothless being drawn away by an "untamed, elusive mate." This stunning new poster gives us our first look at the other Night Fury, who is white and sparkly with blue eyes, as well as a glimpse of the "hidden world" promised in the movie's title. Based on the stalactites overhead, it seems that the world may be hidden somewhere underground.
Last year we learned that Oscar-winning actor F. Murray Abraham (
Amadeus
) had been cast as the movie's villain, Grimmel, who is described as having a "gentlemanly calm." Presumably Grimmel has something to do with the "darkest threat" described in the movie's synopsis.
The Hidden World
can also be expected to bring Hiccup and Toothless' story to a definitive close, as DeBlois has said that there won't be a
How to Train Your Dragon 4
.
The movie's official synopsis follows:
What began as an unlikely friendship between an adolescent Viking and a fearsome Night Fury dragon has become an epic trilogy spanning their lives. In this next chapter, Hiccup and Toothless will finally discover their true destinies: the village chief as ruler of Berk alongside Astrid, and the dragon as leader of his own kind. As both ascend, the darkest threat they've yet faced—as well as the appearance of a female Night Fury—will test the bonds of their relationship like never before.
How To Train Your Dragon: The Hidden World
is set to hit theater on March 1, 2019.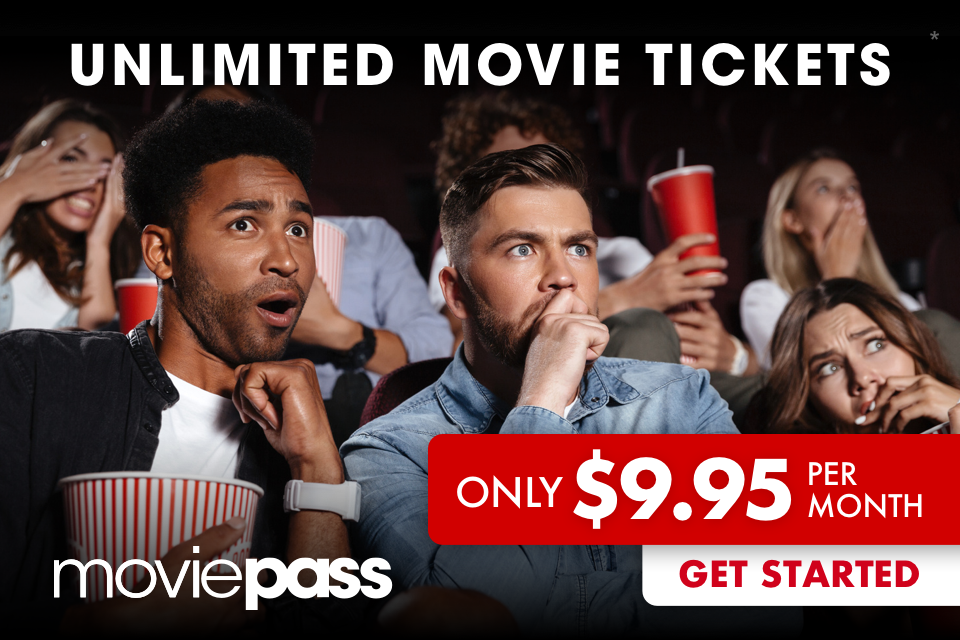 Source: DreamWorks Animation